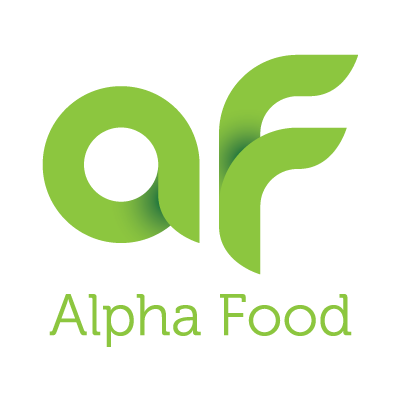 Over 40 years of excellence
Alpha food co ltd
Alpha Food is leading manufacturer and distributor of coffee creamer and other non-dairy powder products. We were founded in 1980 and located in Paju city, Republic of Korea. Alpha Food operates a group of vertical type spray driers manufacturing coffee creamer and other confectionery and bakeries ingredients. We also manufacture processed milk substitution powders and other nondairy milk products.
Alpha Food's traditional area of strength is vegetable coffee creamer. Alpha Food supplies coffee creamer to the markets of Korea, Russia, and South East Asia. The combination of superior manufacturing techniques, quality control, careful planning, direct distribution, and dedicated customer service has made Alpha Food the supplier of choice for many of big customers of Korea's major coffee mix manufacturers and coffee machine suppliers and has allowed Alpha Food to participate in the rising Russian multipurpose drinks area.
In addition, Alpha Food also can process; at its specialized spray drier facility, the product operations as liquid whey and corn syrup, into products such as dairy proteins, skimmed milk powders, and various dairy blends. Industry experts consider the spray driers operation to be one of the world's most technologically advanced coffee whitener processing plants.
Facility & capability
What we can do
Alpha Food are proud to say that we keep our production facilities modern, efficient and well-maintained. We operate a group of vertical type spray driers which has capacity to process more than 750kg/hour each. Especially, our RSC (automated small packing system) machine can produce 500g and 1kg size packages on buyer's request.
For many years of experience, our products have generated characteristic brand awareness at each buyer's markets with good quality, competitive price, and of course satisfied following services.