Beverage Ingredients
Alpha food is one of ingredient market leader in Korea with beverage ingredients to meet or exceed the new needs in beverage blending by offering powdered creamers which you never tasted or unforgettable if you had already tasted.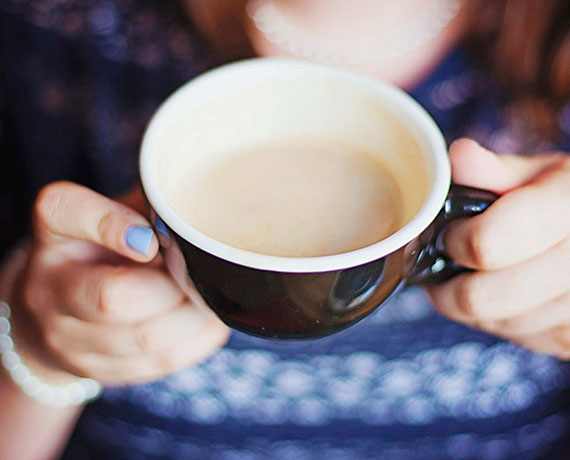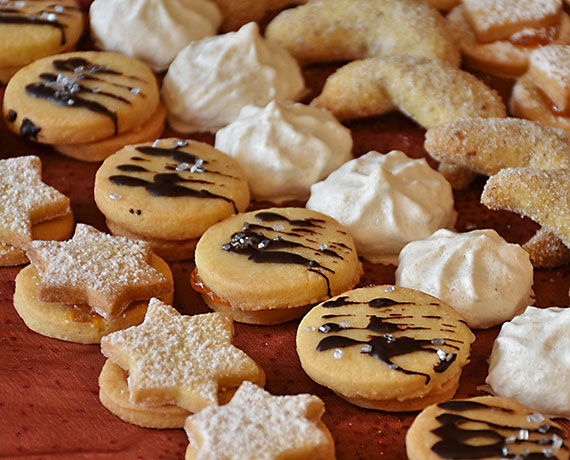 Food Ingredients
It is not just delicious but unforgettable! Alpha Food delivers high-quality food ingredient substitutes not just to taste similar to ordinary dairy ingredients. It meets the latest consumer trend in quality, taste, and function in health.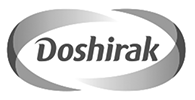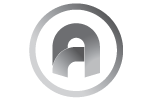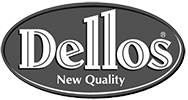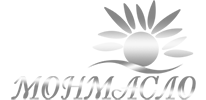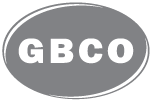 Visit Us
Paju-city, Republic of Korea
Email Us
sales@alphafoodsd.com
Call Us
(+82) 31 958 3585
Subscription
Keep Up To Date
If you have any questions or concerns, please don't hesitate to contact us either by phone at (+82) 31 958 3585 or simply submit your inquiry For future product update, please subscribe us with your email.